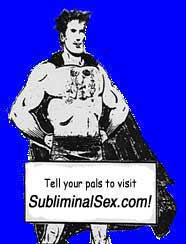 ROLL OVER ALL THE IMAGES ON THIS PAGE!!!!

Click here to order on-line with a credit card!

In the U.S., shipping is only $2.98, no matter how many shirts you order (so you get a deal if you buy more than one.) Plus,we'll give you a 20% discount if you order more than five!

SATISFACTION GUARANTEED! We mean it! If, for any reason you are dissatisfied, send your order back within a week and we'll give you a cash refund.
Order by phone with a credit card by calling (831) 466-9044 (If we're not able to answer, leave the information and we'll call you back to confirm your order.)

Order by fax at (831) 466-9048;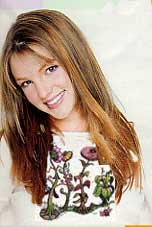 Order by mail by writing us at:
Subliminal Enterprises
2059 Camden Avenue, #124
San Jose, CA 95124



Checks are cool, but it will take a little longer to get your shirts.

BEFORE YOU ORDER BY FAX, OR MAIL, CLICK HERE. (Your computer will generate a form
you can send to us.) We need to know:
1. Your phone number and/or e-mail address (so we can contact you if there's a problem);
2. Your shipping address;
3. The size and quantity you want;
4. The billing address on your card;
5. Your card number;
6. You're card expiration date;
7. The tax (if you live in California) and shipping charges. Only California residents must pay 8% sales tax (sorry about that). Shipping is a total of $2.98 in the US $5.99 outside the country. The Shirts are $18.99; a buck more for XXLs.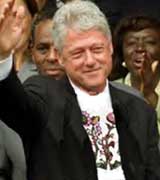 The shirts are white heavyweight 50/50 Russell Athletic Ts with navy blue "rings" on the collars and sleeves. The prints look just like our pictures and are about nine inches wide. We ship priority mail if you live more than 900 miles away. The packages do not say "Subliminal Sex" on the label.
TELL YOUR FRIENDS! If you've enjoyed this site, please e-mail your pals and ask them to visit SubliminalSex.com!



We promise not to share your information to anyone, and we won't send you annoying junk mail. We'd love to hear about the interesting experiences you have with your shirts!
Check out "History" and the other tags in our menu when you're finished ordering.. They're way cool!
Have fun!